The mission of Harborview Rehabilitation and Care Center Lansdale is to provide high quality care to the local and extended community with excellence, compassion, and competence.
OUR DEDICATED STAFF IS HERE FOR YOU!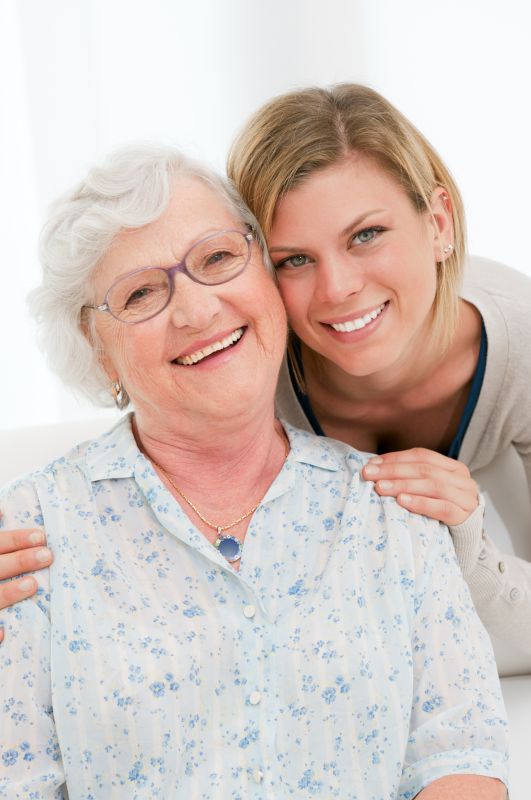 OUR CARE TEAM INCLUDES:
Licensed Nurses (RN/LPN)
Certified Nursing Assistants
Physical, Occupational and Speech Therapists
Clinical Social Worker
Wound Care Nurse
Wound Care Physician
Dietician
Psychology Consultant
Psychiatrist Consultant
& more to meet the needs of your loved ones with the highest quality care.
OUR ONSITE SERVICES INCLUDE:
Dedicated Asian Cultural Unit
Subacute Rehabilitation
Long-Term Care
Respite Care
Bariatric Care
Post-Surgical Care
Pain Management
Tracheotomy Care
In-Patient Hospice
IV Therapy
Respiratory Therapy
Specialized Wound Care
& more to provide compassionate care for your loved ones.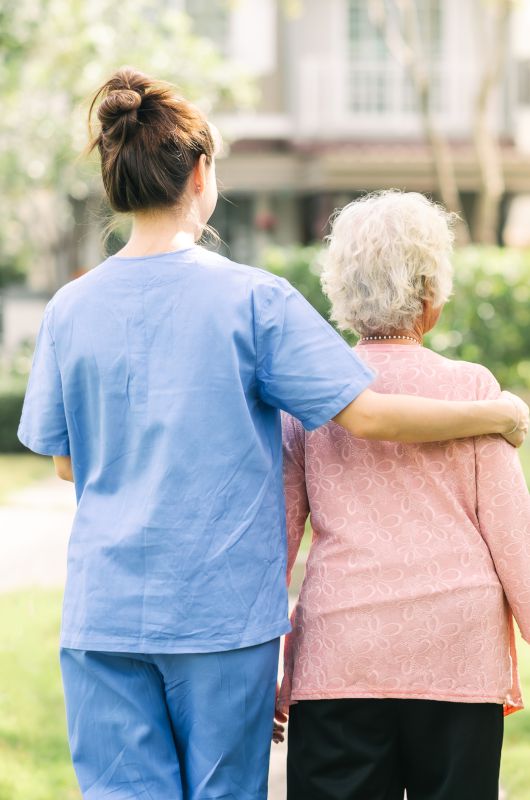 SCHEDULE A TOUR
Use the form below or call 215-855-9765 to schedule a tour at Harborview Rehab & Care at Lansdale to meet our caring staff and see all that we have to offer.
Harborview Rehab & Care at Lansdale
25 West 5th Street
Lansdale, PA 19446
215-855-9765
215-368-1863
Admissions e-fax line: 267-238-4842