Long-Term Care Rehabilitation
Harborview Rehabilitation and Care Center at Lansdale offers long-term rehabilitation care. Permanent placement is based on availability, clinical assessment, and approval from PA Medical Assistance or financial approval if self-pay.
Our Care Team Includes (but is not limited to):
Licensed Nurses (RN/LPN)
Certified Nursing Assistants
Physical, Occupational and Speech Therapists
Clinical Social Worker
Wound Care Nurse
Wound Care Physician
Dietician
Psychology Consultant
Psychiatrist Consultant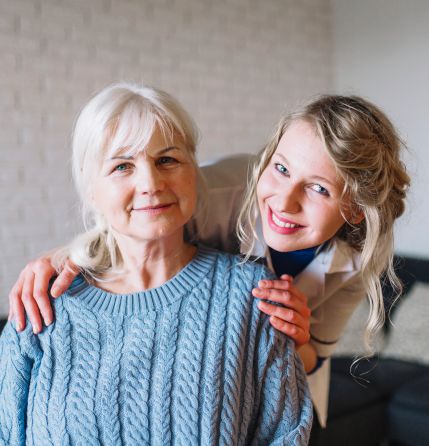 Harborview Rehabilitation and Care Center at Lansdale takes pride in providing a wide range of services to improve mobility, independence, and the highest quality of life attainable for all those we server. Contact us to schedule a tour and see what we have to offer.
SCHEDULE A TOUR
Use the form below or call 215-855-9765 to schedule a tour at Harborview Rehab & Care at Lansdale to meet our caring staff and see all that we have to offer.
Harborview Rehab & Care at Lansdale
25 West 5th Street
Lansdale, PA 19446
215-855-9765
215-368-1863
Admissions e-fax line: 267-238-4842