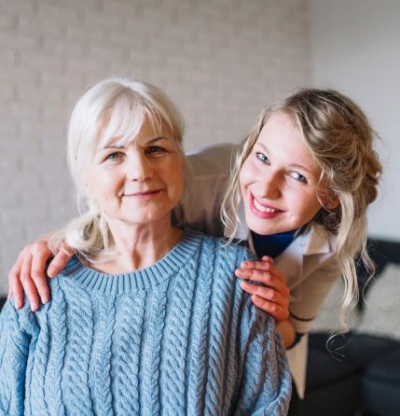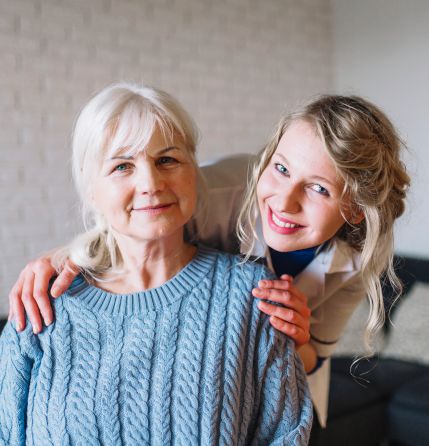 Are you looking for short-term care in Colmar near Lansdale, Pennsylvania? Perhaps for a loved one, or for yourself?
At Harborview at Lansdale, we are dedicated to providing high-quality care options for the residents of Colmar and Lansdale. We provide both short-term and long-term care, we also offer hospice care, bariatric and respite stays.
Our passionate care team are here for our residents and those who are close to them. We ensure all patients receive individualized and exceptional care.
At Harborview Rehab and Care Center we have exceptional nurses and compassionate management staff. Our team can offer excellent short-term care in colmar.
We have a fantastic reputation in the Colmar and Lansdale community. Our care center is a premier choice, both for long-term residents and new patients.
Find Short Term Care in Colmar
What are the benefits of choosing Harborview Rehab and Care Center?
● We have years of experience and an incredibly talented and caring team.
● The Harborview has a wide range of care options including short-term care, long-term care, and clinical services.
● We work with each patient or family on an individual basis, to provide a personalized care plan.
● The Harborview mission focuses on improving each person's quality of life, forming significant bonds with our residents.
● We can offer affordable care packages and PA Medical assistance options.
At The Harborview in Landsdale we provide a wide range of different care options:
Our care team includes a range of qualified professionals including Physical, Occupational, and Speech Therapists, Certified Nursing Assistants, Licensed Nurses (RN/LPN), Dieticians, and Psychology consultants and more.
What services do we offer?
Short-Term Care
At our center, we offer short-term care in Colmar, including in-patient services, subacute, and post-hospital services. We provide many different services to improve independence, mobility, and quality of life.
Long-Term Care
Harbourview Rehabilitation and Care Center at Lansdale also provides long-term care and rehabilitation. Our permanent care placements are based on clinical assessment and availability. These placements also rely on financial approval for self-pay options, or PA Medical Assistance Approval.
Clinical Services
We also have clinical services available, a few include Subacute Rehabilitation Post-Surgical Care, Tracheostomy, Pain Management, IV Therapy, Wound Care, Respiratory Therapy, Dedicated Asian Unit, and Bariatric Care.
Schedule a tour at Harborview At Landsdale
Types Senior Living Care in Colmar
We understand how important it is to find the right care facility. You'll want only the very best for your loved ones. If you're looking for short-term care in Colmar we can help. Harborview can also assist you with clinical services and long-term care. The first step is to schedule a tour at our facility in Landsdale.
Our friendly team will show you around our center, introduce you to our staff, and answer any questions you may have. At the end of the tour, you'll have the opportunity to discuss your needs in detail, and access any further info you need. To book your tour today, call us at Harborview at Landsdale.
SCHEDULE A TOUR
Use the form below or call 215-855-9765 to schedule a tour at Harborview Rehab & Care at Lansdale to meet our caring staff and see all that we have to offer.
Harborview Rehab & Care at Lansdale
25 West 5th Street
Lansdale, PA 19446
215-855-9765
215-368-1863
Admissions e-fax line: 267-238-4842