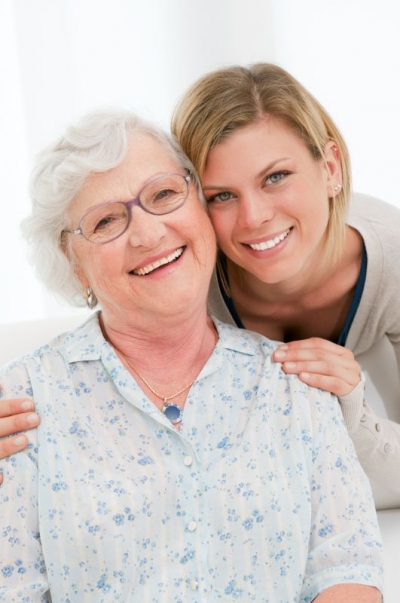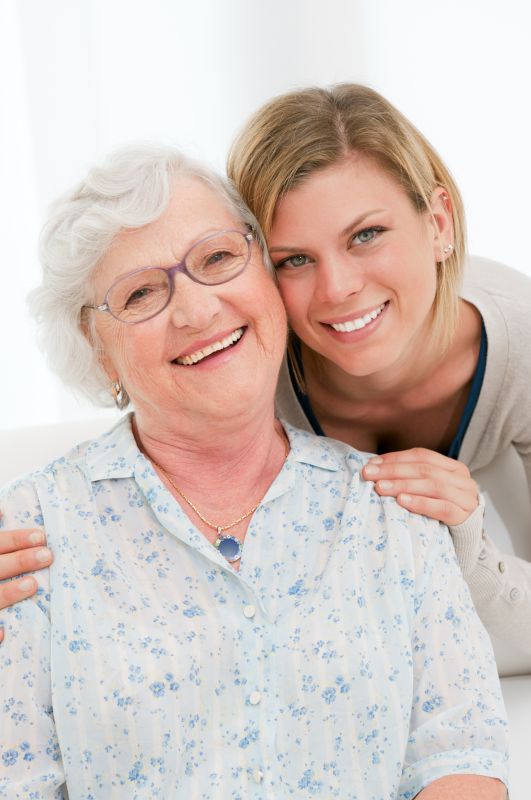 As your loved one gets older, you want to ensure that they get the best support and best quality of life. If you're looking for exceptional care for your loved one provided by skilled nursing care in Colmar is here to help.
Choosing the right service for your loved ones
There are a lot of factors that must be considered when choosing an assisted living service for your elderly loved one. Since there are so many choices you can choose from, it means it's not as easy as picking a name from a hat.
The decision is based on the needs & preferences of your loved one.
For example, if they are unable to complete daily tasks, they might need a little extra help. An assisted living support service like Harborview can provide a wide variety of services with dignity and compassion in mind.
Whatever you choose, it's important to remember that some assisted living services offer different levels of care and support, so it's important to research what you need before choosing the right service for your loved one.
We are here for you and your loved ones.
Harborview rehab and Care Center has a wide variety of services that can be helpful to you and your loved ones.
We know how important it is for your loved ones to get the care they need, as a caregiver, you want to ensure that they are getting the best care that puts them first, their health, their safety, and their needs.
We pride ourselves on being able to meet the diverse needs of our residents, so they are able to lead a happy, active and independent life if they wish to do so. We aim to meet the highest quality of care to meet the needs of your loved ones.
The Skilled Nursing Services We Offer Near Colmar
We offer a variety of services, including long-term care, short-term care, and clinical care, depending on the care needs of your loved ones.
Long-term rehabilitation care is permanent placement. We offer long-term rehabilitation with the support of a wide range of care professionals, such as Licensed Nurses, Certified Nursing Assistants, Physical, Occupational, and Speech Therapists, and many more.
Short-term rehabilitation care is offered to short-term post-hospital, in-patient services, providing help to those who require extra help with their recovery.
Finally, we offer clinical care services that can help your loved one back on their feet, such as Respite Care, Subacute Rehabilitation, Post-Surgical Care, and many more. All services are provided with skilled nursing care in Colmar, giving your loved ones the best care for their needs.
Schedule a Tour At Harborview Lansdale In Colmar
We understand that you may have questions or would like to take a look at our facilities for yourself. It is important to us that you have a full understanding of what we aim to offer your elderly family member. If you would like to learn more about our facilities and speak to one of our dedicated staff. You can schedule a tour or Harborview Rehab and Care.
SCHEDULE A TOUR
Use the form below or call 215-855-9765 to schedule a tour at Harborview Rehab & Care at Lansdale to meet our caring staff and see all that we have to offer.
Harborview Rehab & Care at Lansdale
25 West 5th Street
Lansdale, PA 19446
215-855-9765
215-368-1863
Admissions e-fax line: 267-238-4842